Why Used Vehicle Reconditioning Is So Important
Factors to Consider When Buying a Used Vehicle
Shopping can be fun. Shopping for a used car for sale
should
be fun, and it can be, when you know what you're looking for. It's even better when you can find a trusted used car dealership in Sioux Falls such as
Vern Eide
. When shopping for a
used vehicle
most every shoppers' primary concerns are price and condition.
Every used car is different, especially when you only look at the price tag. For example, you may wonder why one used Chevy truck has a certain price versus another pre-owned Chevy truck with similar mileage. It can definitely be a challenge when comparing different used cars because each one has its own story depending on how their previous owners drove and cared for them. When you're looking at used vehicles at any car dealership, one of the most important factors should be the reconditioning that went into preparing that used vehicle for sale. Ultimately, the inspection process and reconditioning of a particular used vehicle will determine the price. For this reason, a lower-priced used car does not always equal a better deal. A properly reconditioned used car may be more expensive initially, but it will surely save you money, repairs, and headaches in the long run.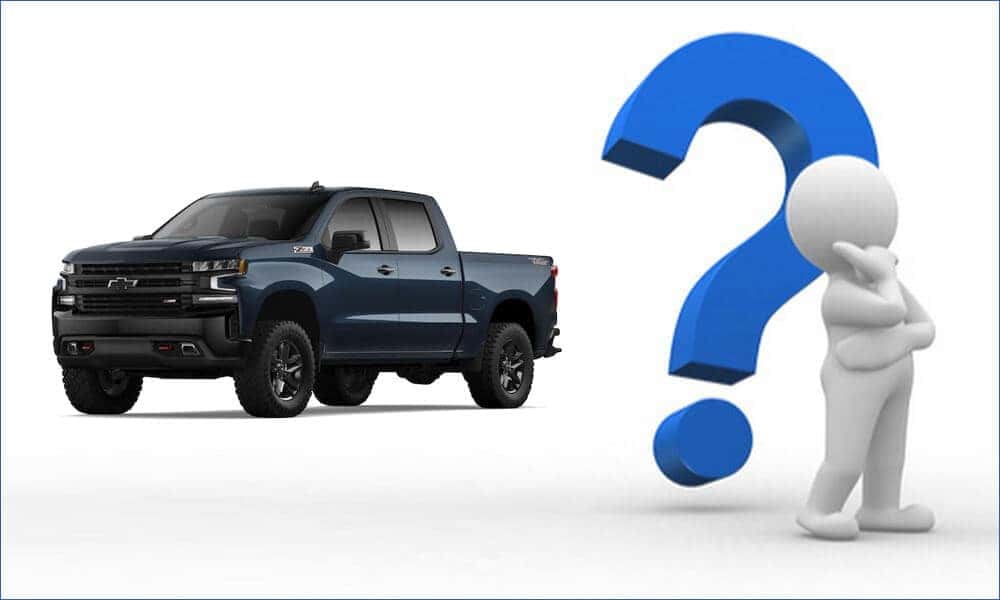 Make Sure Your Used Vehicle Has Been Properly Inspected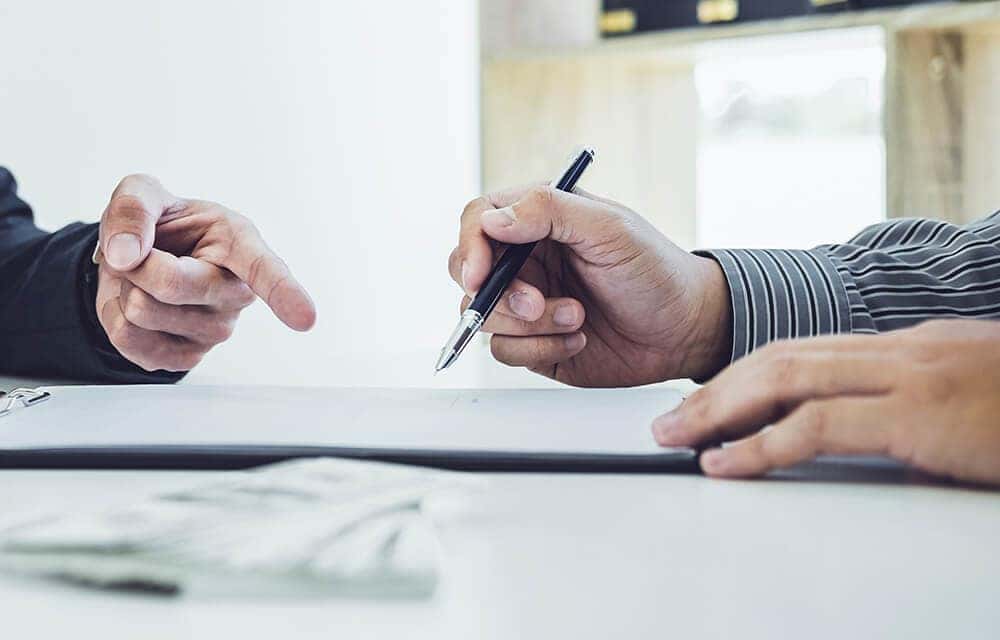 After plenty of online research you've finally found the vehicle you want to test drive. It's great when a customer comes into a dealership with their current vehicle and wants to trade it toward a new or different vehicle. Vern Eide is always looking to trade and buy used vehicles, we even offer cash! To ensure we always have a great selection of used vehicles for sale in Sioux Falls, we always need to be looking for vehicle trade-ins. This can also include buying cars from wholesale auctions, which is what most dealerships do. Either way, the single most important thing for any dealership's pre-owned cars is the care and attention that goes into reconditioning them.
Our Vehicle Reconditioning Process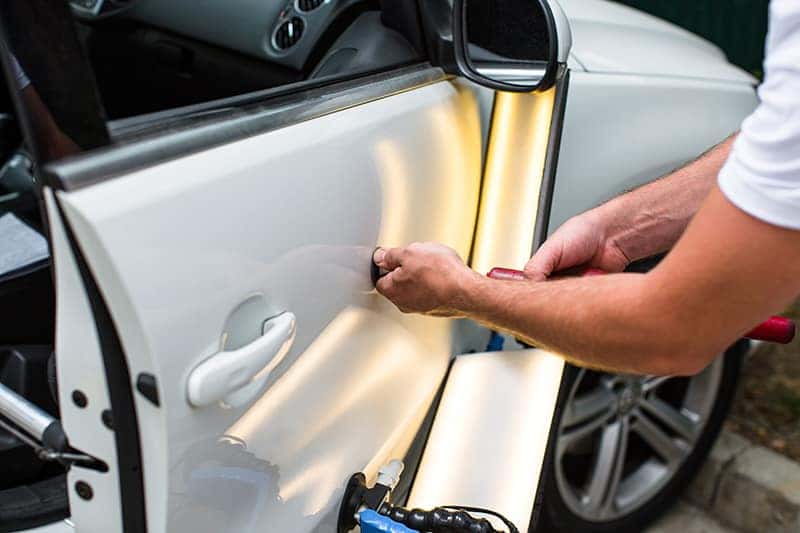 Proper vehicle reconditioning should include all kinds of repairs like restoring headlights, paint chip repair, repairing holes and tears in cloth, fixing dents and dings, vinyl and leather repair, carpet dying and rejuvenation, and the list goes on. Vern Eide takes reconditioning to a whole new level to include any kind of mechanical or cosmetic repair needed to meet our standards, such as such fixing brakes, providing new tires when needed, and more engine inspection and repairs as each specific used car needs. Don't just settle for a detailed vehicle! Make sure the full reconditioning process has taken place before you purchase a used vehicle in Sioux Falls.
The Vern Eide Difference
At Vern Eide dealerships, our teams take reconditioning more seriously than many other used car dealerships. It all starts with what we call the Eide Effect: Within Vern Eide, we've built a business on the values that take us far beyond "business as usual." It means we condition ourselves for excellence in everything we do. Providing quality vehicles and services to those who trust us. Why do we go the extra mile for every single new, used, or certified pre-owned vehicle we offer?
10 Characteristics of The Eide Effect
We know that the little things count.
We care about the greater good.
We hire and employ integrity.
We act like we're being watched.
We find the white when others see gray.
We mess up, we fess up.
We stay the course.
We keep our word.
We're honest, but modest.
We create a culture of trust.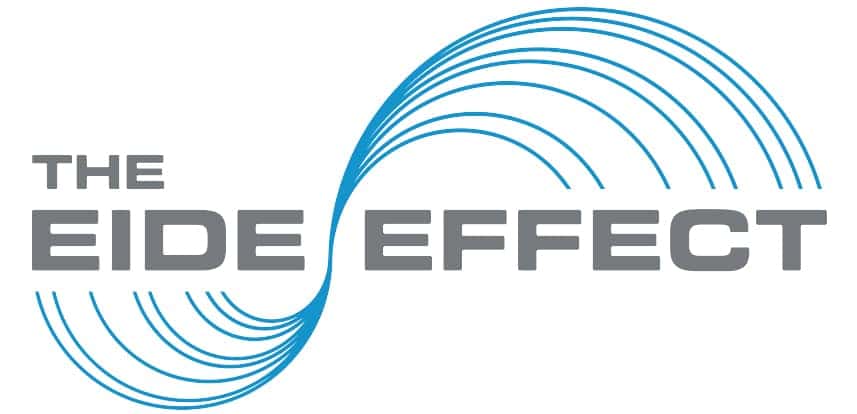 You'll never find a vehicle at any Vern Eide dealership that hasn't been thoroughly reconditioned from top to bottom, front to back, inside and out. That's our commitment to quality and our commitment to you, the customer.
Vehicle Reconditioning Done Right in Sioux Falls
The vehicle reconditioning efforts at Vern Eide are a big part of what goes into the outstanding inventory of used cars we have on hand with pre-owned vehicles arriving on a weekly (and even daily) basis, and each one goes through our very thorough inspection and reconditioning process before it goes online or at our dealerships. If you're ready to discover a whole new way of shopping for used cars in the Sioux Falls area come visit us at any of our Vern Eide dealerships today.