How We Price Our Used Vehicles
Google, Yahoo, Bing, Facebook. Mobile devices, tablets, computers. Thanks to technology, searching for used cars in Sioux Falls is easier than ever. Google the name of a dealership nearby, click on the link, and you have the ability to view all the new vehicles and used inventory online—no matter if you're in Brookings, Madison, or still sitting in Sioux Falls. If you see a car, truck, or SUV for sale that you like, you might even take a trip down to that dealership to see the vehicle in person.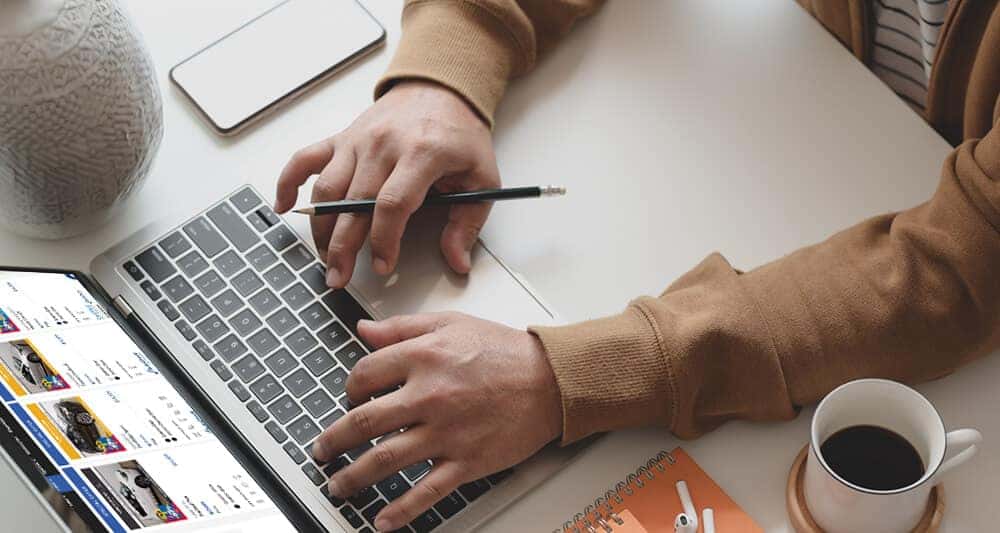 Many factors are going to be on your used car checklist, including price, quality, mileage, color, brand, and more. Oftentimes, one aspect that is overlooked is
how
a used vehicle is priced. A lot of consumers take the sticker price at face value and compare it to other similar vehicles. For example, let's say you find a
used Honda Civic for sale
in Sioux Falls that you really like. You continue researching online and compare a few similar Civics.
As price is one major factor, it's also very important to understand if (or how) that used vehicle was reconditioned, if it has a warranty, and if it's a safe and reliable car for you to purchase. At Vern Eide Motorcars, we provide all the price and product information on every vehicle sale so you know exactly what's been inspected, fixed, and maintained. Why is it important to know how a used vehicle is priced? Apart from understanding why you're spending that amount of money, it's also beneficial so you can figure out if you're getting a fair price or not.
Resources for Pricing Used Vehicles
In order to understand where used car pricing comes from you need to first look at the market (in this case, the Sioux Falls area), as this is what forms the baseline from which other prices are set. The vehicle price you see quoted is generally related to the price of the particular make and model that is being sold for at auctions in and around your area. At Vern Eide Motorcars, we have access to technology and pricing from third parties such as NADA, Kelley Blue Book, Auto Exchange, Edmunds, and many more. Our team is consistently reviewing the fairest prices of every used vehicle we offer in relation to each specific vehicle that has been sold.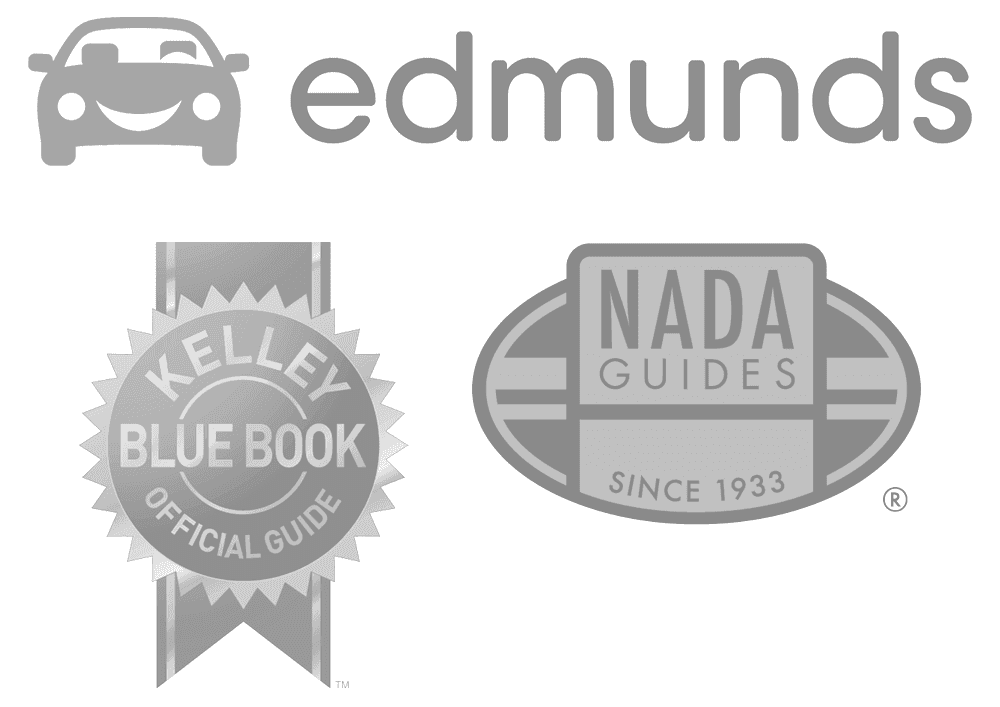 Reconditioning Used Vehicles
One of the most important considerations fall in the category of inspection and reconditioning. Once a used car is acquired via trade, the professionally trained mechanics at Vern Eide Motorcars inspect each vehicle from bumper to bumper. Our goal is to offer the safest and most reliable used vehicles so our customers can enjoy the open road with the confidence of knowing they made the right decision to buy from us. Providing the area's best vehicles is more than a goal, it's how we do business. Our team meticulously inspects all areas of a vehicle, including the tires, engine, air filters, brakes, bumpers, and more. As most used car dealerships trade for a vehicle and put a price on it, we go the extra mile to dig a little deeper.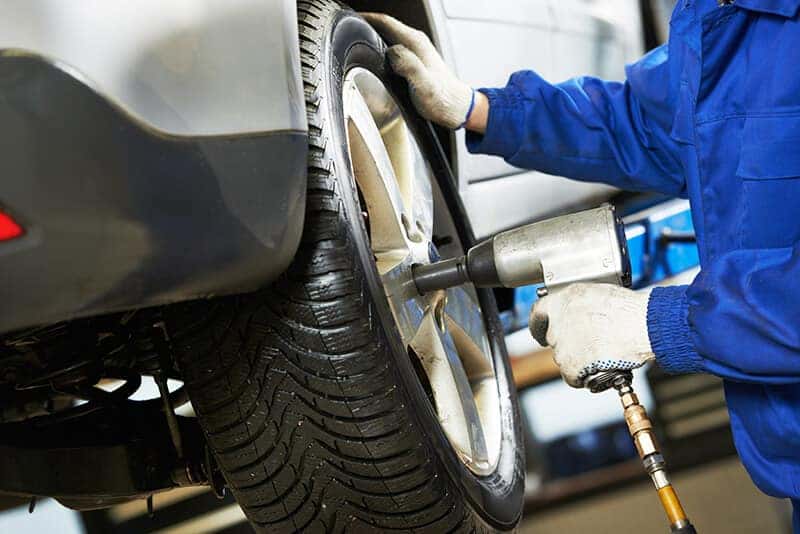 Fair Used Vehicle Pricing in Sioux Falls
Vern Eide Motorcars has numerous dealerships in Sioux Falls that provide the area's most trusted used and certified pre-owned (CPO) selection of vehicles. We pride ourselves on inspecting, repairing, fixing, and fairly pricing all of our used vehicles so you drive away knowing you'll be safe and you got a great deal!