How to Know If You Need New Brakes
When Do I Need New Brakes?
Coming to a fast, safe stop is an essential part of driving. No matter what type of brake pads your vehicle has, they lose a tiny amount of material each time they're used, so it's important to monitor their performance. You might be wondering, "When do I need new brakes?" The key to avoiding an expensive brake repair (or worse) is knowing the warning signs. If you experience any of the following issues below it may be time for new brake pads, rotors, calipers, or discs:
Your vehicle is taking longer to stop or is less responsive
Your brake pedal has a spongy, soft feeling when pressed down
Your brake pedal is pressed fully to the floor before the vehicle responds/stops
Your vehicle pulls to one side when you press the brake pedal
You feel a noticeable vibration in the brake pedal or steering wheel when coming to a stop
You have low brake fluid, usually due to worn-out brakes or a leak
You hear a screeching, squealing, or grinding noise while braking
Your vehicle's wheels lock up and skid when attempting to stop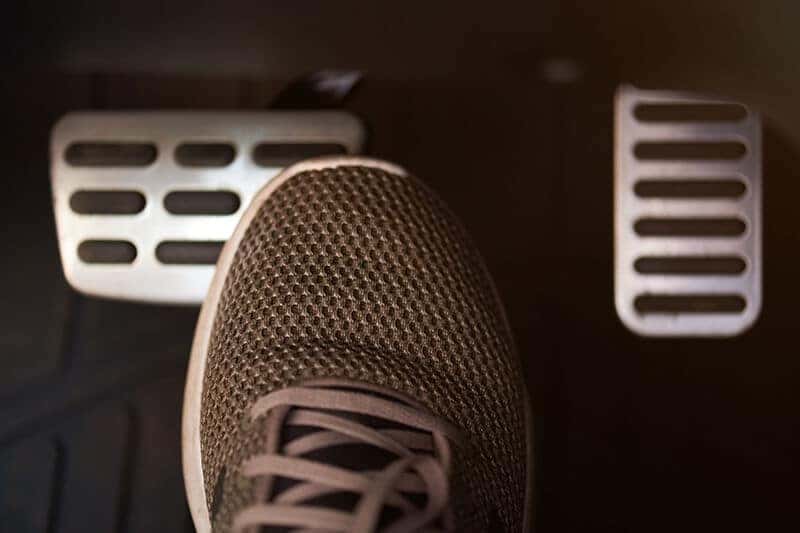 Brake Repair in Sioux Falls
Brakes are a crucial part of vehicle maintenance and your ability to stop affects everyone on the road. If you adjust your driving habits, use quality parts, and recognize the early signs of performance loss, you can avoid potential car accidents. And when you do need new brakes or brake repair, schedule your service appointment with any Vern Eide Motorcars dealership online today.