Why We Want to Buy Your Car
We Buy Cars at Vern Eide Motorcars
It's no secret that car dealerships buy and sell cars, trucks, SUVs, and minivans. As a used car dealership in Sioux Falls, Vern Eide Motorcars has bought and sold thousands of vehicles. One thing that surprises some residents is we also buy cars even if you don't buy one from us.
We Want Your Vehicle Trade
We are always looking to trade or purchase vehicles to keep our inventory fresh and provide the best selection of used cars for sale in Sioux Falls. What's the advantage to selling to a used car dealership versus selling on your own or to a private party? Selling a vehicle on your own can be rewarding and can also pose challenges. Either way, we've outlined a few important differences on how Vern Eide treats our customers, whether they decide to sell to us or not.
Our Instant Trade Offer tool allows you to receive a quote based on your specific vehicle. You simply enter your VIN number and the online tool does the rest! After you provide us with your contact information, we email you the quote and how that trade value was determined.
We take any make or model for new and used vehicles, even if you still owe money on your current vehicle.
Only browsing? No problem! We hear that every day and we get it. Buying a car is a hard decision, which is why the team at Vern Eide Motorcars will provide you with a no purchase necessary and non-obligatory trade-in quote.
It is quick and easy. You don't have to worry about any potential mechanical issues that may come up.
We pay cash for your trade.
We will walk you through every step of the process. We always do our best to make your experience fun, fast, and friendly.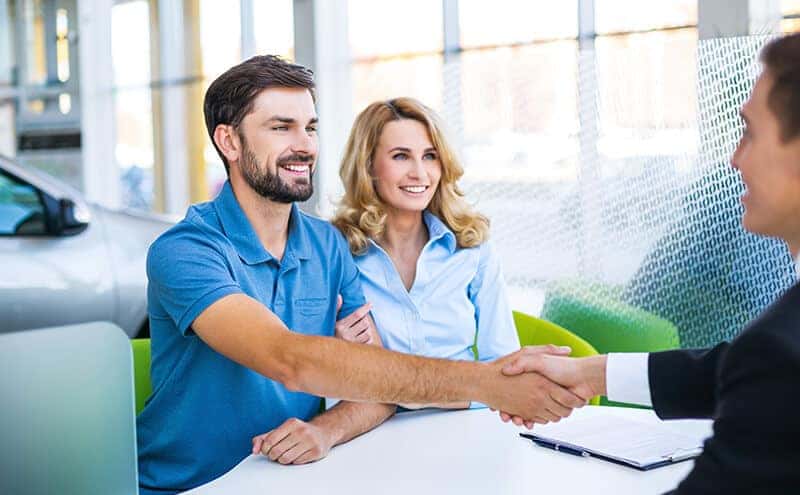 Vehicle Trade-In Process
We want you to fully understand the market value of your vehicle and how your car will be appraised according to market conditions. Our team will explain all the factors we consider, such as make, model, mileage, and condition. Additionally, we look at depreciation, our reconditioning cost, and other considerations needed to to help give an accurate value of your trade-in. With this information in hand you can be more confident in accepting an appraisal when trading in your vehicle.
What to Bring When Buying Your New or Used Car from Vern Eide Motorcars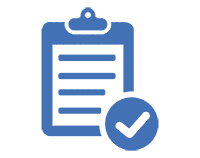 Necessary Documentation
As part of our commitment to providing an awesome dealership experience, we know saving you time will be an essential part of the overall process. If you've decided to trade your car or simply sell to Vern Eide Motorcars, you can shave time off your visit by preparing a few items ahead of time:
Driver's license. This way we can have proof of who you are, when you were born, and match up all records.
Proof of insurance. According to state law(s) you will need proof of insurance if you're going to test drive any vehicles.
If you are having someone cosign a loan, please bring them as well.
And don't forget to bring some form of payment! If you want to trade-in your current vehicle we will need to finance, whether that's cash or check.
Determine whether you still owe money on your current car. If you do, you'll need your bank information and balance remaining.
Copy of your vehicle registration or title.
Online credit application. You can save even more time by completing it before you arrive.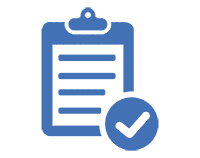 Credit-Related Items
Depending on what vehicle and how you are financing, you may need some additional paperwork. Our new and used car dealerships have financing available for credit of all levels. We often see credit scores that are considered lower and can be tough to find a dealership to conduct business with. But Vern Eide has you covered for all your credit challenges! Please bring these items as well:
Verification of full coverage insurance
Verification of income (current pay stub)
Automatic payment setup will require a voided check
Ten complete references
Copy of utility bill showing matching address
Garaging address of vehicle you are leasing or purchasing
Cash down due at signing
Your Used Car Dealership in Sioux Falls
Vern Eide Motorcars has numerous locations that provide the area's most reliable used vehicles and certified pre-owned (CPO) vehicles. And remember, when you locate a used vehicle for sale in Sioux Falls, make sure and have it checked out by one of the factory-trained mechanics at any of our dealerships. We assist our customers with everything from financing to sales, service to auto repair—and more. We look forward to serving you soon!