Summer Car Care Tips
So your summer travel plans are set and you have all of your road trip essentials packed. But how did you prepare your car for this summer? Chances are your vehicle's most critical parts have suffered through South Dakota's harshest weather and they need to be inspected. Without preventative car maintenance this summer's hot temperatures could wreak havoc on your vehicle. While it's a good idea to consult your owner's manual for a routine auto maintenance schedule, Vern Eide Motorcars has created a list of summer car care tips to check out before your next road trip.
---
Belts and Hoses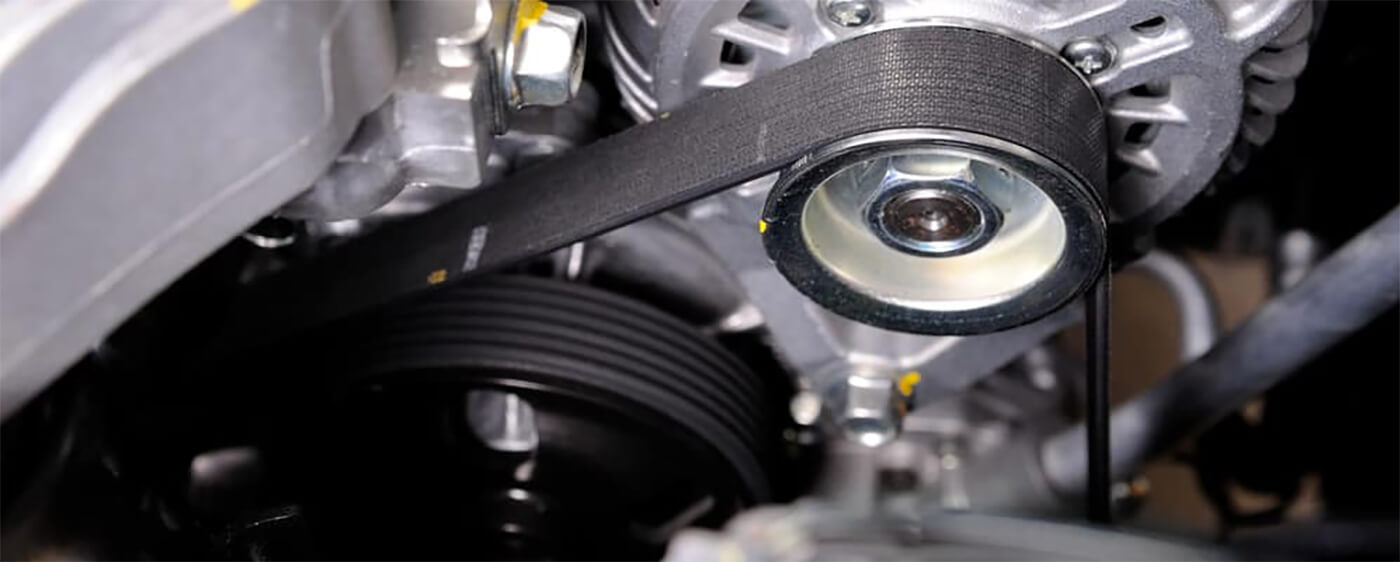 Since your vehicle's belts and hoses are both made of rubber it makes them vulnerable to weather elements. Get under the hood and check all belts for splits or cracks and make sure they aren't too loose. If you notice any major signs of wear or you hear a squealing noise while the car is running get the belt replaced immediately. The same goes for hoses. Look for cracked or brittle-looking rubber, check for leaks, and tighten any metal clamps that appear to be loose. The dog days of summer will only make these issues worse if they go unfixed.