Important Questions to Ask When Buying a Used Car
Did you find the vehicle of your dreams on a used car selling app? Or maybe you're buying a used vehicle from a private seller on a classified advertisements website like Craigslist? Even if you aren't going to buy your next, used car from Vern Eide Motorcars we still want to help you make an informed decision. Below are five questions to ask when buying a used car. The answers to these questions should tell you more about the history of the vehicle and possibly raise a few red flags that you might not have considered. Read our five questions and think about what matters most to you when buying a used car before you make a final decision.
Why Are You Selling the Car?
The answer to this question should be short and straightforward. A majority of the time a seller is simply upgrading to something newer, nicer, bigger, or smaller. Other times they may be selling their car because they need the money. While most used car sellers aren't trying to scam you, if they provide a long, complicated answer as to why they are selling their car you would be wise to ask more questions and take a closer look at the vehicle for signs of decline.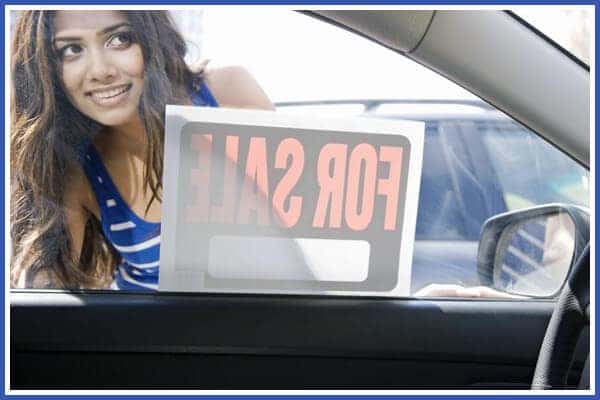 Can I Check the Oil?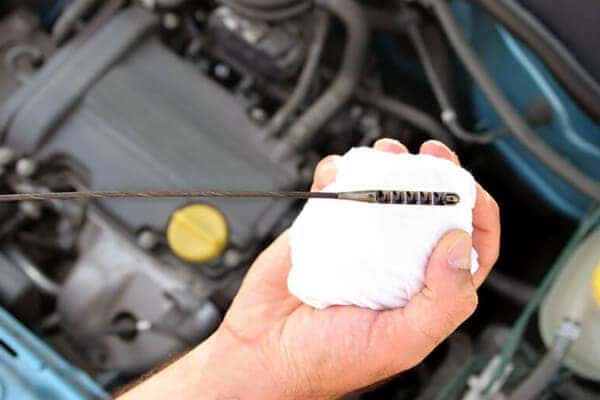 This may seem like an odd question to ask the seller but checking the car's oil can tell you a lot about how the vehicle has been maintained. Motor oil acts as a lubricant and is essential to a reliable, smooth-running engine. If the owner hasn't kept up with oil changes the engine components will become dry and rub against each other and the parts will eventually decay. Here are a few tips to look for when checking the oil:
The oil should be dark but not completely black.
There are two marks on the dipstick. Ensure the oil level is somewhere between them.
Check the oil for any particles or a frothy/foamy consistency.
If you recognize any of these symptoms it may be a sign of bigger problems. A seller that has neglected oil changes might be ignoring other routine car maintenance, too.
Can I Take the Car for a Test Drive?
Asking to take the car for a test drive should also be met with a short, straightforward "yes." Even though the seller has told you everything you need to know about the car (hopefully) and all of the major components seem to be in good working condition, you need to get behind the steering wheel to see how the vehicle feels, sounds, handles, and performs. After all, buying a car is a major investment, so if the seller won't let you take it for a test drive they may be trying to hide some type of mechanical issue.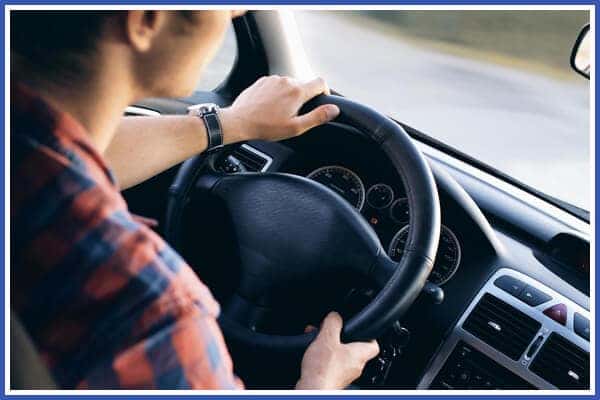 What Is the Status of the Title?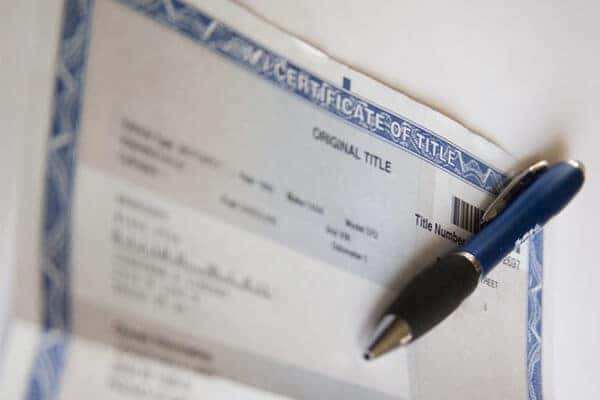 If you're serious about buying the vehicle, the car's title is a very important part of the buying process. Here are the only three answers you need to hear from the seller in regards to the title:
The car title is clear. If the vehicle has a salvage title it means the car has been in an accident and the insurance company decided it would cost more to repair the vehicle than what the vehicle was actually worth.
The car title is in the seller's name. An outstanding loan or lien on the vehicle could complicate the sale.
The car title is in-hand. If the seller can't locate the title this will delay the purchase and/or could be a warning sign not to buy.
Can I Get the Car Inspected by a Mechanic?
If the vehicle ticks all of your boxes and you're ready to buy, asking to get the car inspected by a mechanic is a smart question. Since the seller might not want to hold the vehicle for numerous days while you line up a mechanic, it's a good idea to schedule an inspection with your trusted, area service department ahead of time. If the seller hesitates or refuses to let you get the car inspected you should think twice about buying from them. Again, buying a vehicle is a big investment and not doing your homework could cost you down the road.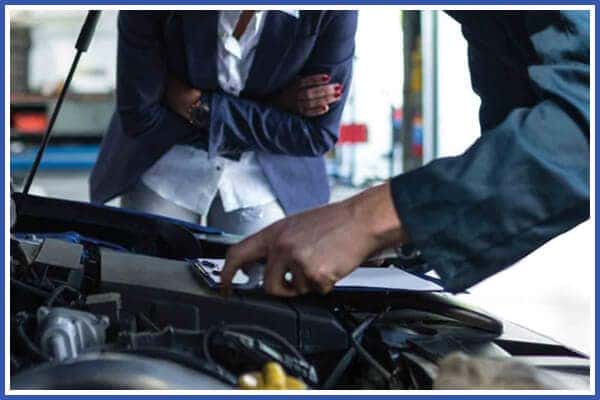 What Should I Keep in Mind When Buying a Used Car?
At the end of the day these are all important questions to ask when buying a used car. Just like a new car purchase, buying a used vehicle can be a major investment and you want to make the best possible decision.
We aren't here to debate the pros and cons of buying from a private seller versus a dealership. However, here's what you should keep in mind when buying a used car: Not only do our Eide Advantage pre-owned vehicles go through an extensive reconditioning process, but they also come with a comprehensive 6-month / 6,000-mile powertrain warranty. Needless to say, buying a car from a Vern Eide Motorcars dealership would eliminate a lot of guesswork. Regardless of what route you decide to take we wish you good luck with your next, used car purchase and we hope to earn your business in the near future!