Car Repair Service in Sioux Falls
Since the world of DIY (do it yourself) started becoming more popular, the amount of home car repairs have increased as well. Car repair and maintenance at home makes sense for certain jobs that can be done quick and easy. If you've owned your used car for a while and enjoy your garage oil changes it makes sense to save a little money on a simple job. For other repairs it makes even more sense to have a professional mechanic or technician help out,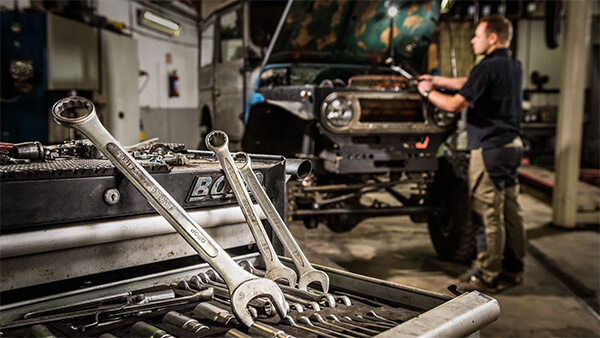 especially if you have a new car or SUV that needs more than a just an oil change. Some jobs are better left to the professionals and will end up saving you money and headaches in the long run.
As your new and used car dealer in Sioux Falls, Vern Eide Motorcars has created a list of major car maintenance services that should be handled by a certified technician. With the right tools and the knowledge to do the job right the first time, an experienced mechanic goes above and beyond DIY repair and that can mean the difference between spending some money now versus spending more money down the road to fix an at-home repair. Our list is focused on used cars due to the fact that many regulations and changes to new cars have made it almost impossible to repair them at home. We strongly recommend leaving new car repairs and maintenance to the scheduled plans provided by each manufacturer.