Benefits of Leasing a Used Vehicle
Used Car Leasing Available in Sioux Falls
When it comes to financing options, new vehicles have historically offered two main options: leasing or buying. But did you know you can also lease a used vehicle? Yes, leasing options do exist for pre-owned vehicles in Sioux Falls. Leasing can provide many advantages and many factors should be considered. As your trusted used car dealership in Sioux Falls, Vern Eide has opened up leasing options for used vehicles to provide you with plenty of financing options as you search for used vehicles for sale. We've outlined a few of the important considerations for you to browse below.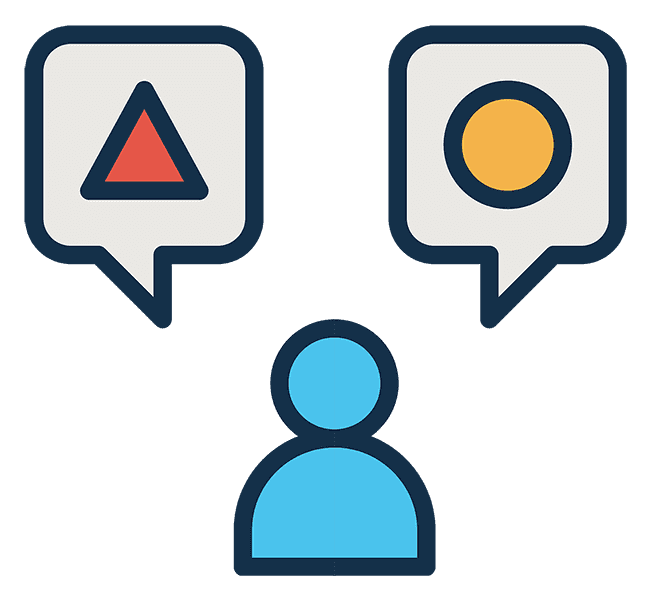 How Does Used Car Leasing Work?
When you lease a car, you're investing in that vehicle so you have the ability to drive it over a predetermined period of time. When determining monthly payments, a dealership will factor the difference between the car's value at the beginning of the lease and its expected value at the end of the lease, plus interest. Each state also has tax, title and licensing fees required to process a lease. Terms and conditions such as how much money you put down will also determine the monthly payment you will be required to make. It's important to outline how many miles per year, any potential warranties included and how to turn in your leased vehicle once your contract has expired.
Vehicle Ownership
People who purchase vehicles often say they don't lease because they want to "own the vehicle." However, unless they pay cash, customers who purchase a vehicle must finance it. By doing so, the vehicle is technically owned by the bank. In a lease, you decide if it's in your best interest to own the vehicle when your lease term ends. You still have the option to "walk away" and turn the vehicle in.
The freedom that the option of walking away gives can be huge. For example, let's say you lease a pre-owned vehicle for a 36-month term. During that time, let's say your vehicle got hit and there was significant damage done to the car. In a lease, you would get the vehicle fixed, but would have the option to turn that vehicle in at the end of the lease. If the same thing happened to a vehicle you financed, you'd be stuck with that car until you trade it off or sell it. With that vehicle having been in an accident, its value could be affected when you're trying to get out of it. With a lease, the leasing company would be the one to absorb any negative impact on the car's value.
Advantages of Leasing a Used Vehicle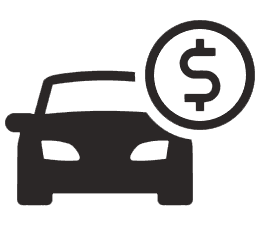 Payments on Used Vehicles
Generally speaking, dependent on credit rating and the amount of money a customer puts down, payments on a used lease are lower than a purchase of the same used vehicle. The reason for this is because you are making payments on the portion of the vehicle you are driving. If your lease is 36 months for example, your payments are based on the difference between price of the vehicle and the residual, or the amount it would take to purchase the vehicle at the end of the lease. A bonus to used leasing is that, in a lot of cases, it could require less money down than what a bank could require on a retail purchase. Another factor that can drive payment is the vehicle price. As most people know, a new car typically depreciates the most during the first year of ownership. With these being pre-owned vehicles, someone else has incurred that depreciation, making it a better value for you.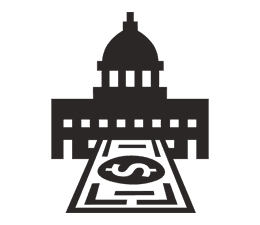 Taxes on Used Vehicles
Depending on what state you live in, you could have some tax savings initially. The reason being, when you lease, you initially pay taxes only on the portion of you driving the vehicle. So, let's say the price of a used vehicle is $26,000, and the residual at the end of the lease is $14,000. The taxes you'd pay initially would be on that $12,000 difference because that's the portion that you're driving. If you were to finance the entire $26,000 amount, you'd pay taxes on that entire amount. If you decided to buy the vehicle out at lease end, you would then have to pay taxes on the remaining $14,000.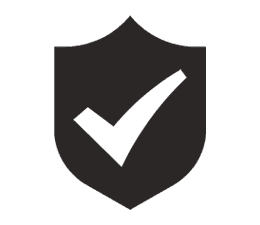 GAP Insurance for Used Vehicles
GAP Insurance, or Guaranteed Asset Protection Insurance, is always included on a used car lease. Again, let's say that your vehicle was in an accident and this time it was deemed a total loss by your insurance company. An amount is negotiated by your insurance company as to the value of the vehicle. If your payoff amount exceeds that vehicle value, GAP Insurance could take care of the entire difference of what your bank would need to release the vehicle's title.
Pre-Owned Vehicles to Browse in Sioux Falls
One more added perk to leasing a pre-owned vehicle is vehicle selection and availability. Most new car dealerships have only a few models to choose from in regards to leasing new. This limits you. By leasing a pre-owned vehicle, you can have your choice of whatever is on the lot so to speak. You could lease a used Toyota one time and a nice, pre-owned Ford truck the next time. This freedom allows you to experience different makes and models for what is often a more affordable payment.
Leasing a used vehicle can be a cost-effective way to drive a quality vehicle. If you have any questions about pre-owned leasing at any of our Vern Eide locations, please reach out to any member of our sales staff to learn more. View our inventory in person or online at VernEide.com.